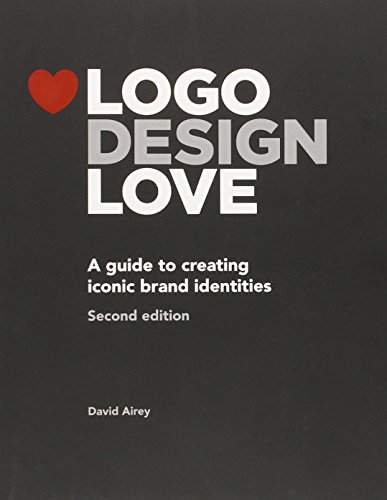 Completely updated and expanded, the second edition of David Airey's Logo Design Love contains more of just about everything that made the first edition so great: more case studies, more sketches, more logos, more tips for working with clients, more insider stories, and more practical information for getting the job and getting it done right.
In Logo Design Love, David shows you how to develop an iconic brand identity from start to finish, using client case studies from renowned designers. In the process, he reveals how designers create effective briefs, generate ideas, charge for their work, and collaborate with clients. David not only shares his personal experiences working on identity projects – including sketches and final results of his own successful designs – he also uses the work of many well-known designers such as Paula Scher, who designed the logos for Citi and Microsoft Windows, and Lindon Leader, creator of the current FedEx identity, as well as work from le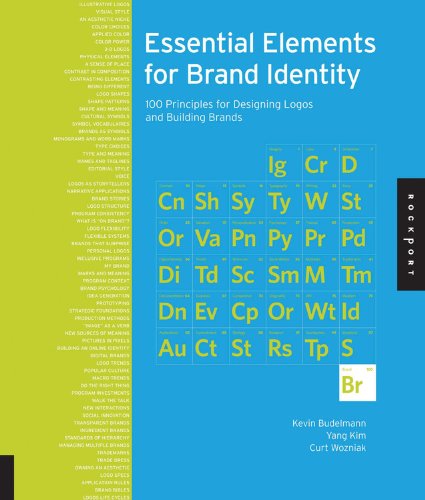 Design terms are often used inconsistently – or just as bad, interchangeably. This leads to confusion for designers as well as clients. New in paperback, Essential Elements for Brand Identity lays a foundation for brand building, defining the tools and building blocks, and illustrating the construction of strong brands through examples of world-class design. It is a one-stop reference for connecting visual design elements for logos to branding concepts, and demonstrates core identity design principles through clear organization and a variety of sources and examples.Through a cohesive structure that explores broader concepts in relation to graphic identities, identity programs, and brand identities, Essential Elements for Brand Identity links formal design concerns with business issues. Design students and seasoned brand managers alike will appreciate the pragmatic relevance of its content and be inspired by the representative body of work collected and presented throughout the book.